Student Spotlight – Guanjin Wang Wins Awards at NSF Research Poster Competition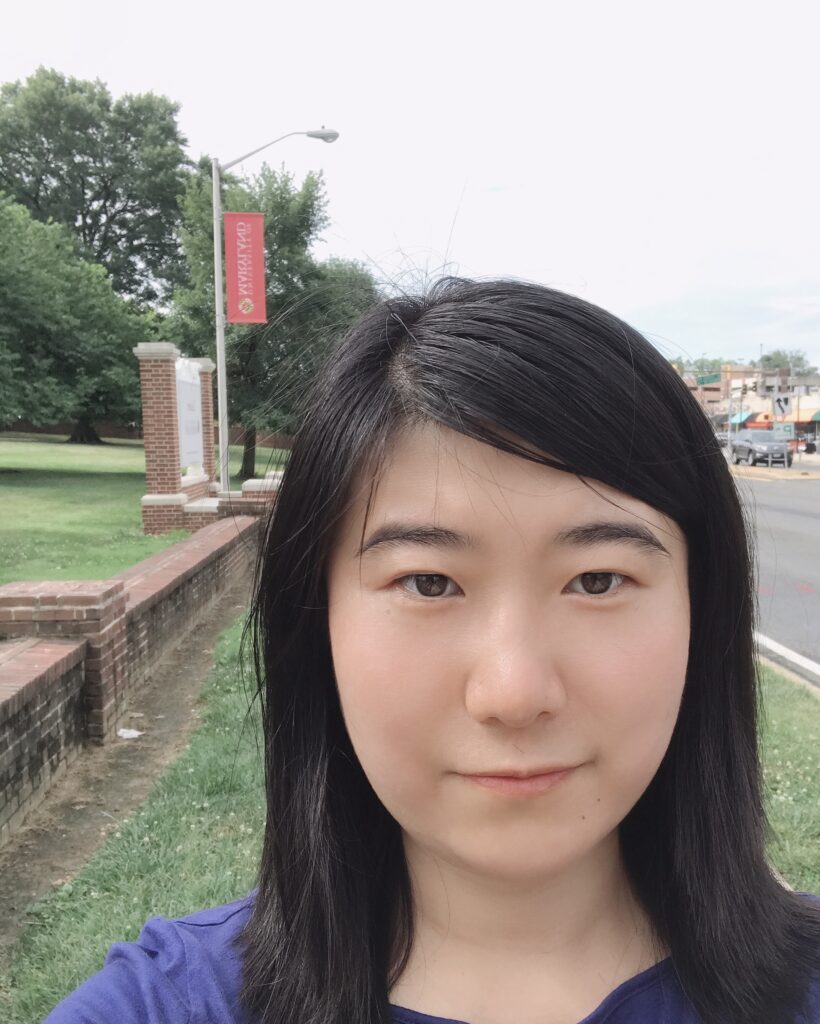 Mechanical engineers received the first place prize for "best computational approach" and runner up award overall during the National Science Foundation (NSF) Research Poster Competition at the 2020 International Mechanical Engineering Congress & Exposition. The winning poster was based on Mechanical Engineering Ph.D. Guanjin Wang's Ph.D. dissertation work under the guidance of Chair and Minta Martin Professor Balakumar Balachandran and Associate Professor Amir Riaz. The title of the poster is "Mobility Evaluation for Hybrid Robot Motion on Deformable Terrain via Physics-Based and Data-Driven Modeling Approach". The authors are Guanjin Wang, Amir Riaz and Balakumar Balachandran.
 "The goal of the work is to address the grand challenge of robot navigating on unmapped terrain by high-fidelity simulations and artificial intelligence. We developed a fundamental understanding of robot motion interaction with granular terrain via physics-based and data-driven modeling approach to guide the design of robots for effective navigation on challenging terrain", Guanjin said. "I am honored to receive these awards which will give me confidence and motivate me to solve challenging problems with cutting edge method in the future. I really appreciated my advisors' support and guidance over the years, as well as the encouragement of participation in this competition".
https://drive.google.com/file/d/11oCEepVtsjCuuXD71Gv8bt2SAKJBIYsg/view?usp=sharing
---
---
---